Air Conditioning Consumer Info: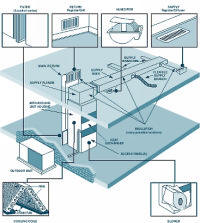 There is more to creating Comfort than meets the eye!
This HVAC diagram gives us look into a complete HVAC system. Our comfort specialists will look at every detail, including: indoor and outdoor equipment, refrigerant tubing, filtration system, grills, registers, the entire duct system and controls. This will ensure maximum comfort, efficiency and reliability from your comfort system!
Home Energy Magazine Reports:
85% of all HVAC Systems are improperly charged (US)
88% of all HVAC Systems are overly sized (US)
Also Visit: Home Energy Saver Do-It-Yourself Energy Audit Tool
East Coast Services Customer Testimonials: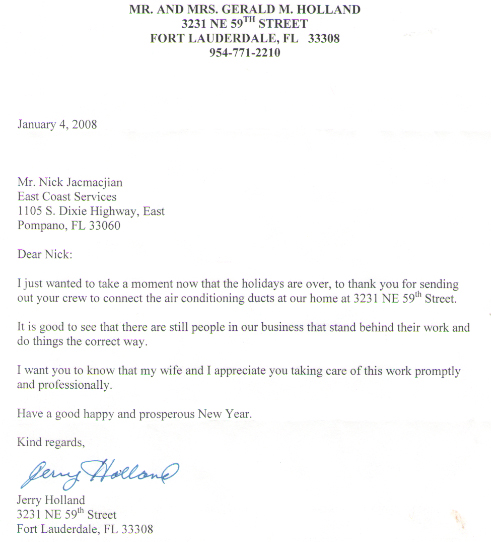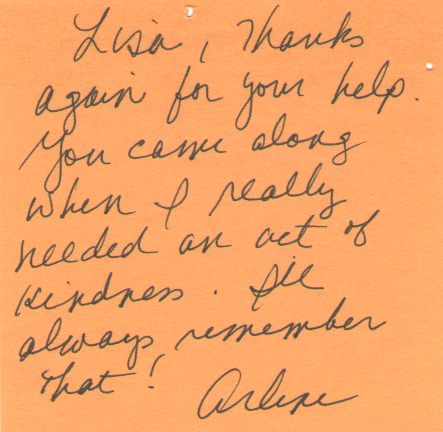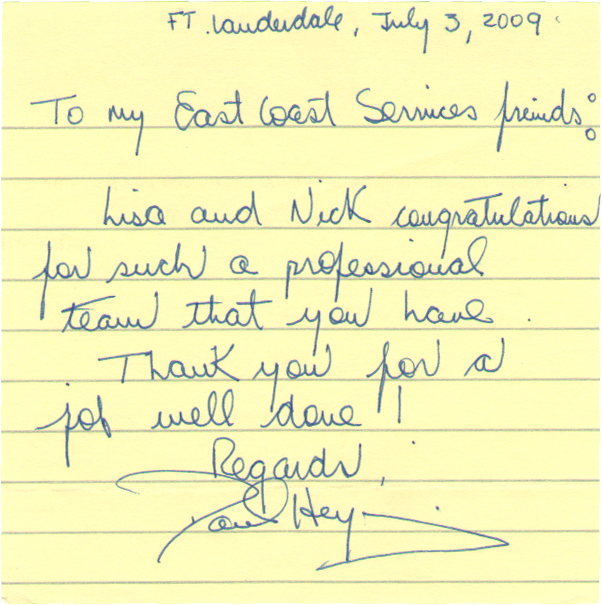 Residential & Commercial AC Sales, AC Services & AC Installation - Call (954) 300-2722